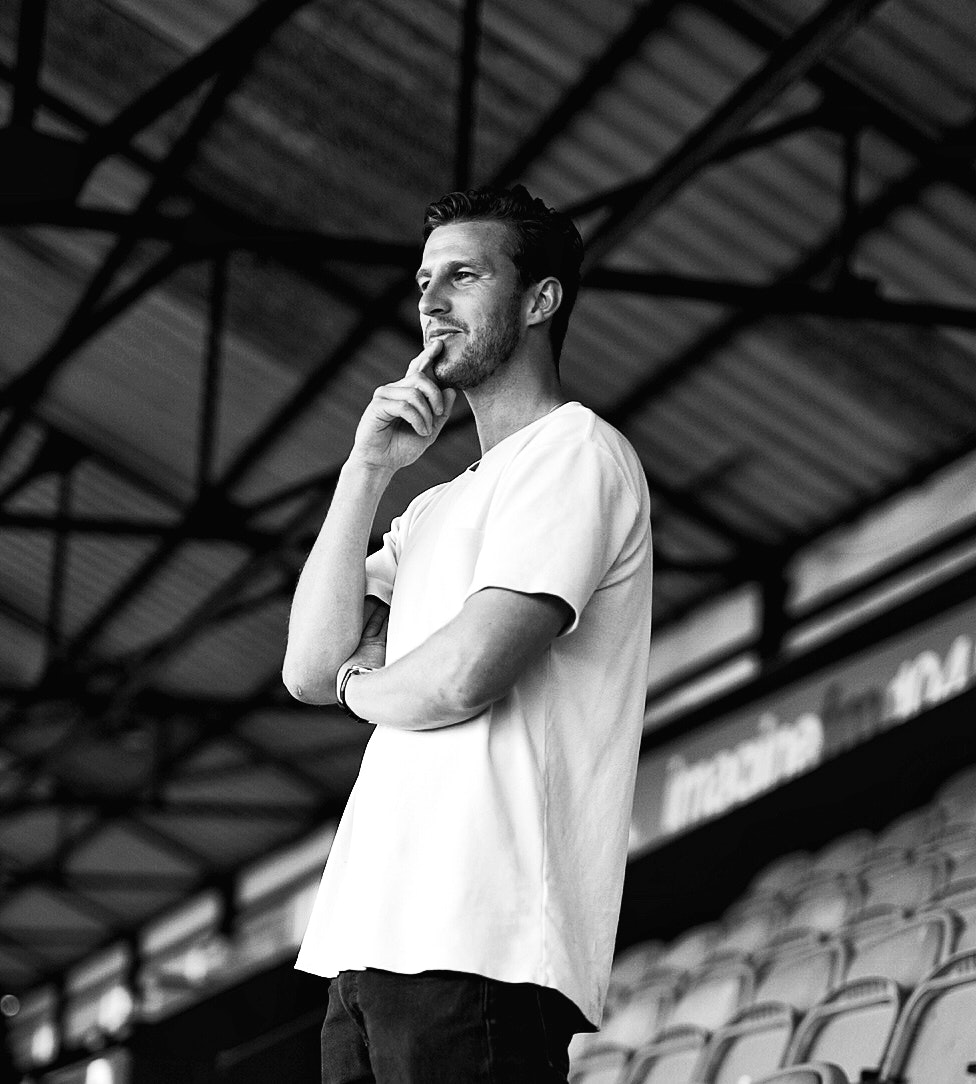 Treehouse Films is a creative video production company fuelled by curiosity and a desire to leave a positive imprint on the world.
We have worked with an ever-growing list of global brands, most notably:
Google, Adidas, Amazon, BBC, Clarks, Footlocker, Fujifilm, Lyle & Scott, Lynx, New Balance, Nike, Puma & Warner Music.
We promise a quick, cost-efficient turnaround and a cohesive output that sensitively reflects a brand's identity, ideas and objectives.
We take no risks with your budgets and selectively work with highly-skilled, trustworthy and dedicated individuals. We don't waste time, we strongly believe that compact video crews often lead to a higher level of productivity and a more relaxed creative environment, improving performances in front of camera.
Taking the learnings from each shoot directly into the edit suite, we are quick to extract a narrative with a strong and meaningful brand presence that will connect with online audiences and drive social engagement.
Creativity exists in all of us and, when developing a story, we encourage openness and collaboration to help us to make informed creative decisions.
We welcome you to contact us to find out how we can help to tell your story.
Tel: (+44) 7774 315 234
Email: matt@treehousefilms.uk